Home


Department of information technology (IT)


The IT Department is responsible for the equipment and systems in charge to provide the required levels of availability and stability, providing the services needed to ensure daily operation of all offices work.

We have the most versatile equipment with the latest technology, helping our staff to boost productivity.
Our operations and information management are processed with the latest generation of enterprise-class servers, able to achieve peak performance, to give you the best possible service.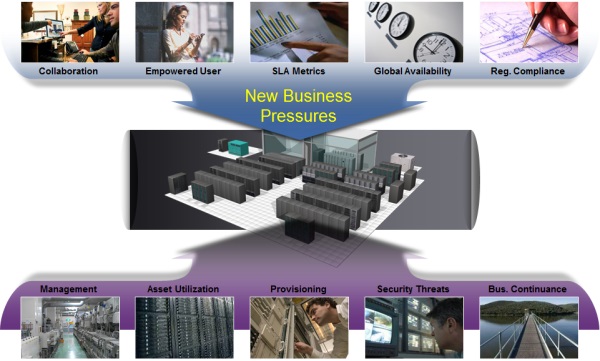 Recent deployments with service impact to our customers and partners:
Latest server technologies
Lastest workstation technologies
Cisco technology
Voice over IP Telephony
Barcode Scanners
CUMMINS generators of Natural Gas supply
Alestra technology partner

Network
We have the technological infrastructure network for communication between our offices and mobile users:



Synchronous dedicated links
Bandwidths over 20Mb Internet
Redundant Internet
Internal network of voice and data
MPLS VPN network monitored 24 hours


Back-up electrical power
In case of electric outage in our offices have generators to supply electricity from natural gas, giving our customers confidence that their operation is always ongoing.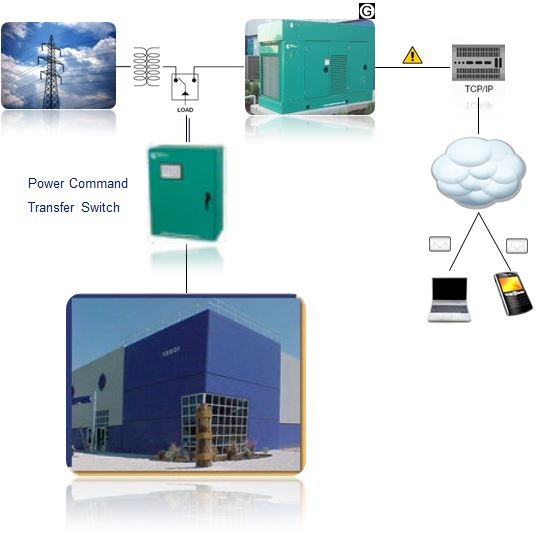 Home