Services
Home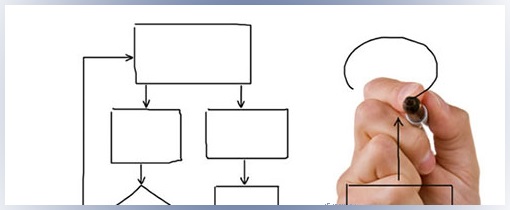 Consultancy


Segrove's consultancy service has grown at the request of our clients.

The consultancy program is one of the most beneficial and all-encompassing services offered by the Group. Programs can be developed for every organization, from the most experienced and seasoned company or logistics department.

Our project team offers innovative and flexible project solutions for all your global transportation needs. We will handle the entire process, from route planning right through to transport insurance. This gives us a complete overview of your project, and allows our team of professionals to apply their expertise strategically to your individual requirements, thus ensuring optimum handling of all aspects of your project shipment.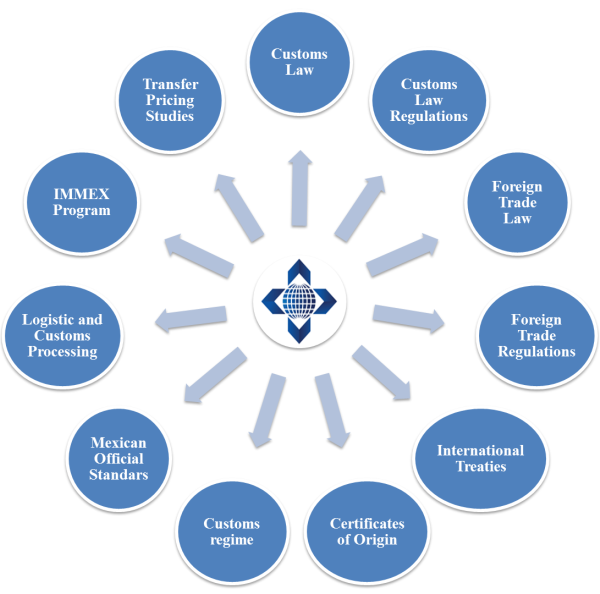 Home